Are others using Duplicati with Firefox as default browser on Windows seeing this: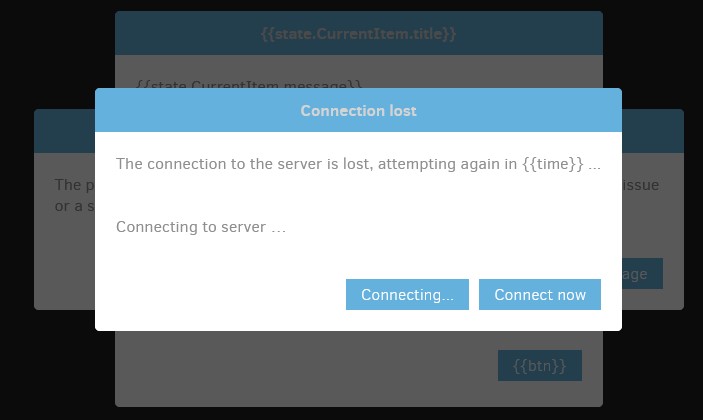 when clicking the system tray icon and selecting Open?
Pasting the same URL (http://localhost:8200/ngax/index.html) into Google Chrome works normally, as did Firefox until two days ago. If memory serves, there was an automatic Firefox update between the last time it worked and the first time it didn't, so I'm guessing that has something to do with it.
I can't dismiss the top message box, so I can't read the ones beneath it.