1500 KB is 1.5 MB. 1.64 MB is very close to what you set.
I just tried Google Drive at 100 KBytes/sec up and down, and saw peak uploads of 1.1 Mbit/sec, which is a little higher than the 800 Kbit/sec that the math might call for, but I think it's an average, after gaps.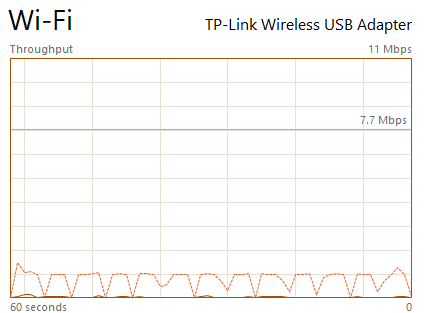 I think below speed from –log-file-log-level=profiling is how a requested 100 KByte/sec turned out:
2020-01-24 18:42:33 -05 - [Profiling-Duplicati.Library.Main.Operation.Backup.BackendUploader-UploadSpeed]: Uploaded 9.86 MB in 00:01:44.5579796, 96.54 KB/s
You might get spikes if the network gets slow for awhile, then there can be a catch-up race to average. You might be able to force this by pulling a network cable for a bit, but not so long as to fail the upload.
Duplicati does not have network-level control of the sending speed. If you need that, your router might.
I don't know why anything changed since your prior version, but there were definitely changes such as parallel uploads that possibly modified some behaviors. I don't have Jottacloud, so I can't test with that.