I have had this issue a few times and not sure how to solve it.
However, my UI shows no backup configurations and settings are blank? I should have one backup shown here, which was showing this AM… a reboot of the system does not solve it… I am running Ubuntu.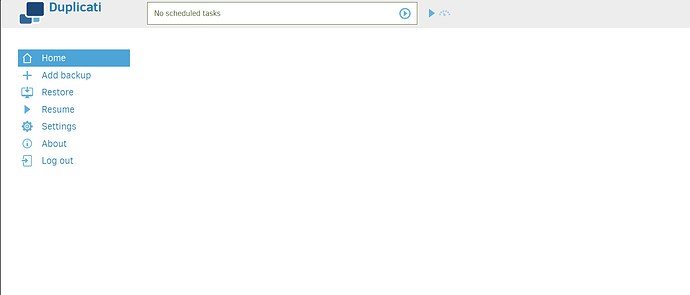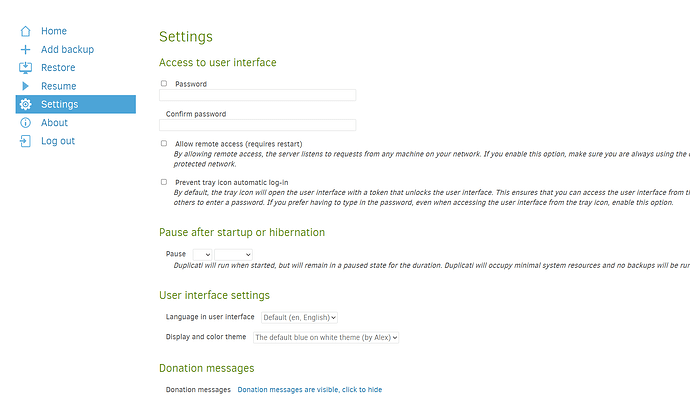 However, a password is set so something is not working correctly.