Hi. We have encountered a problem with Duplicati when trying to restore a Windows special folder (such as "Images," "Documents," etc.).
Here's the issue we encountered:
We create a backup of, let's say, the "Images" folder.
We attempt to restore it to the "Desktop" location.
Instead of creating a new folder called "Images" inside "Desktop," Duplicati tries to rename the "Desktop" folder to "Images.". In one of our tests, the computer didn't boot again.
If we restore it to a folder named "test" inside "Desktop," it also renames "test" to "Images." However, if we click on "Images," the actual name displayed is "test." We suspect that this happens because these special folders have an "alias," at least in the Spanish language (for example, the "Images" folder is called "Imágenes").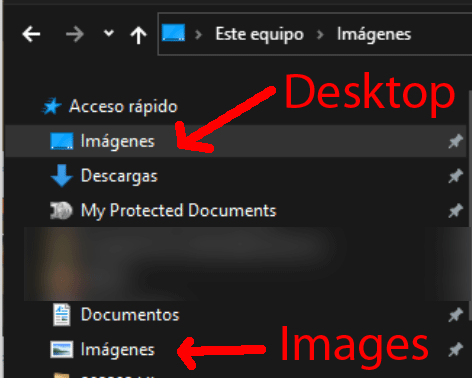 Any ideas why that happens and how to prevent it?
Thanks
Juan Carlos