Hi everybody!
I have a little issue with custom backup retention policy
I have configured it as follow: 92D:1D,29W:1W,25M:1M
So I will have one backup per day for the past 92 days, one backup per week for the last six months and on one backup per month for a little bit more than two years.
The point is that duplicati do not keep a copy for each days: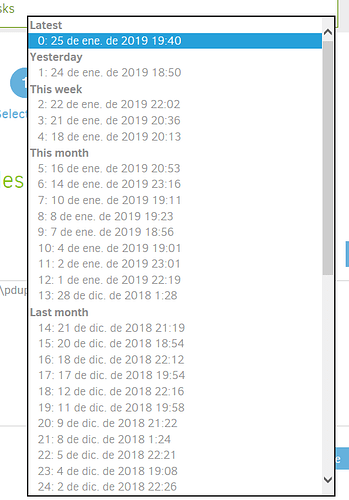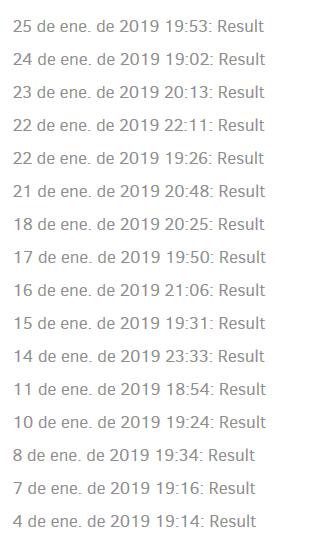 On the screen shots you can see that duplicati did not kept a version for the 23, 17, 15, 11, 3 of January when a backup has been on these days. It seems that it kept a backup for each two days instead of a backup for each day.
Thanks for your help.