Hello,
System specs: Windows server 2008 running Duplicati 2.0.1.2
Duplicati is running as a service, the system has been rebooted after setting it up.
I have a RAID-1 drive which is mounted as a folder in C:\Users\Administrator\Downloads\
After backing up the folder is there but there are no files in the folder, the folder is empty.
I wanted to set up a backup for that folder to see what happens, but when I checked the folder it looks like it has a lock on it. Could anyone explain what it means and why the files are missing from the backup?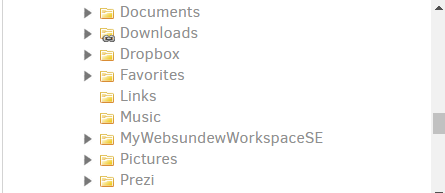 Thank you.