Hey all,
since at least the latest version, Duplicati has been failing to back up my external drive.
It says the 'source' has 0 bytes, which is obviously not true. It seems not to be able to recognize the drive contents at all: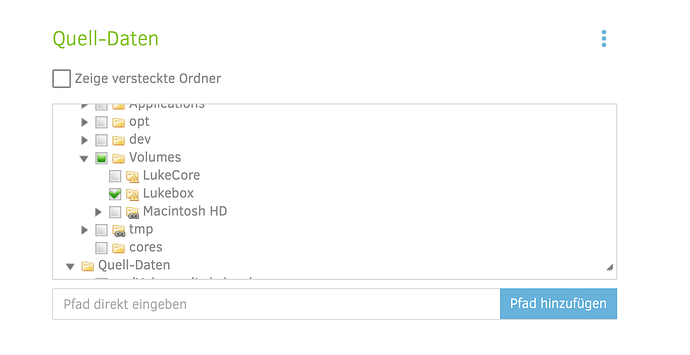 I cannot browse in it and I'm guessing that's the reason it sees 0 bytes inside the drive.
Any suggestions?
I'm on 2.0.4.23_beta_2019-07-14, macOS Catalina.