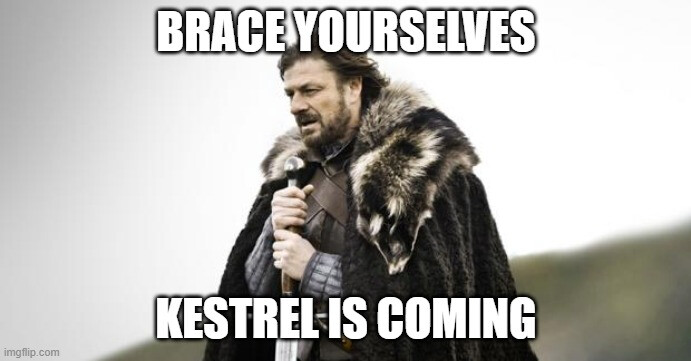 Started work on integrating the Kestrel webserver onto my .net 6 branch (Fork? Starting to feel like a fork…)
Ended up replicating a large number of static properties into a "FIXMEGlobal" class that hopefully someday can be fixed with dependency injection.
As an aside I still can't get over how nice it is to do work in .netCore where I click build and the whole thing just works. Run publish and it is basically shippable. VSCode understands it, so much nicer than the .net 4 headache.