Hello,
For 10 days, backups are not working with duplicati. The connection between duplicati and mega.nz failed.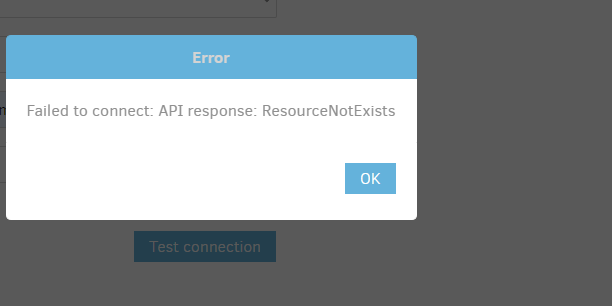 I use duplicati with docker-compose :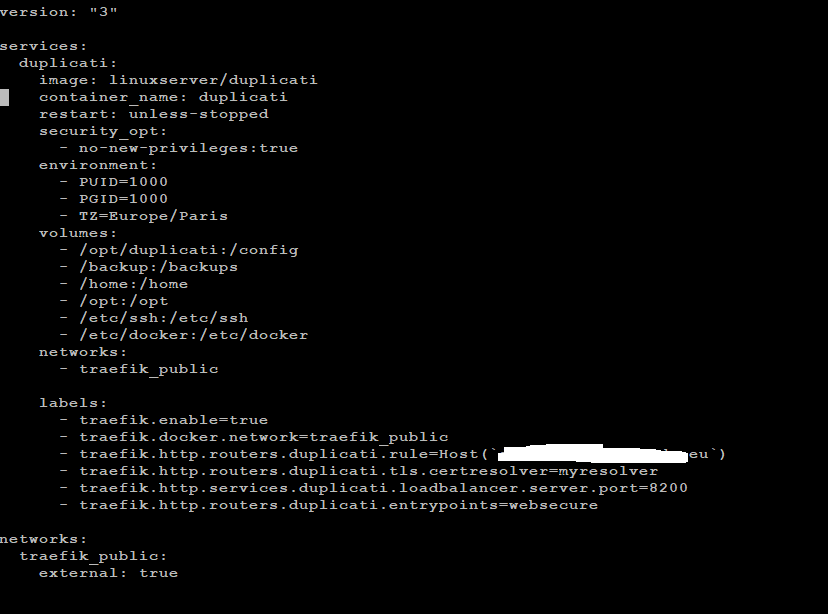 Duplicati version : 2.0.6.3_beta_2021-06-17
I read this support about a problem similar : Unable to connect to mega.nz - API response: -26. But I don't use 2FA on my mega account.
I tried to use old version of duplicati container, I mean 1/2 months ago. Same result about the error.
Any ideas?
Thanks.