When duplicati starts, my system freezes for 10-20 seconds.
then everything works. After a while, the system freezes again for 10-20 seconds. At this point, my CPU is 50-60% loaded and my system is screaming for help.
I think this is because the data is written on HDD and the priority of the task Duplicati.Server.exe is higher.
But my settings have the lowest priority idle.
Noticed this behavior appears when such a file structure is visible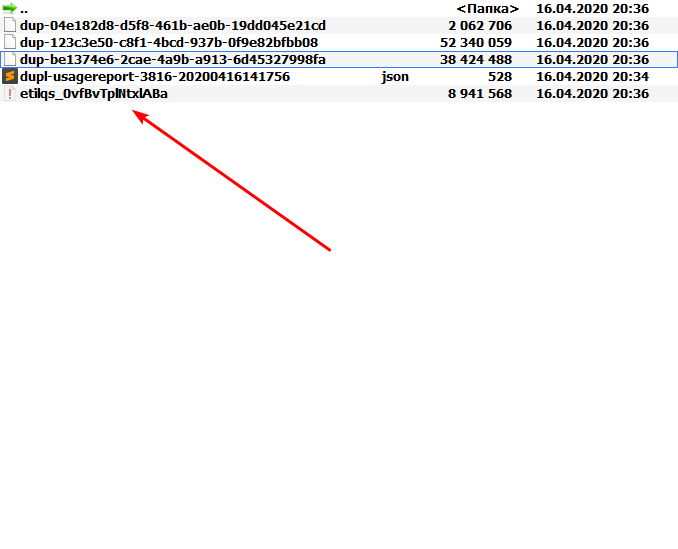 What do I do? I don't want to give up the copying system.
if you compare it to AOMEI, it does not have such problems, although data copying is the same folders and files.