Not sure what changed here but have a few backups that are failing. Duplicati will fully use all 128gb of ram on server and cause server to crash.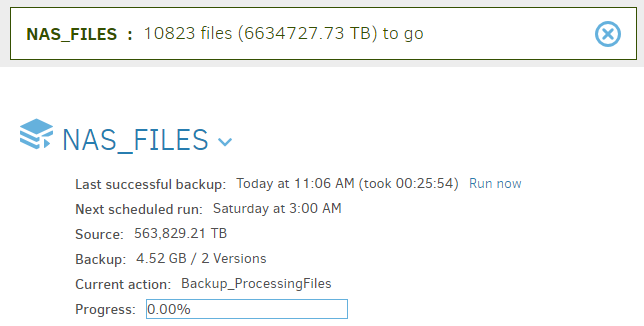 Log file shows similar error, which hadn't shown up before.

Tried restarting the app with full admin, tried rebuilding database. Not sure next step.