I am using smart backup retention and taking backups daily. I can see that the backup for the 5th and 3rd was deleted! I checked the logs and it seems like due to a slight difference in backup time, causes these days' backups to be deleted.
What is the best way to avoid this?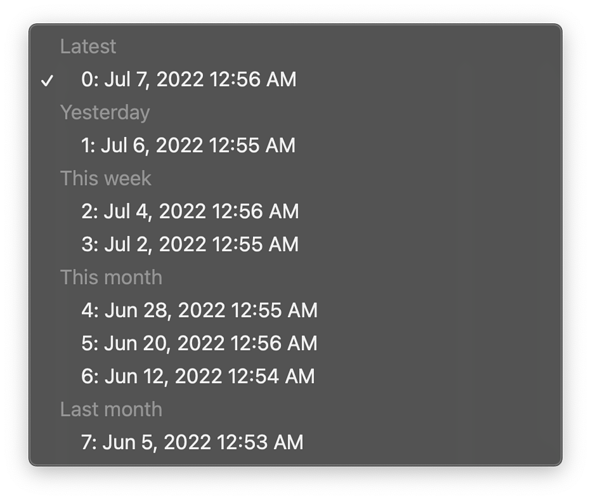 I have a similar issue with another backup profile where I take an hourly backup. The retention rules for that is 1D:U,1W:1D,4W:1W,12M:1M. I face the same issue in that backup profile as well. What is the best way to make sure at least one daily backup is available for the current week?