Experimental 2.0.4.1 just did it to my backup, on Linux.
[Warning-Duplicati.Library.Main.Database.LocalDatabase-DuplicatePathFound]: Duplicate path detected: /etc/rc0.d/!
It is not an option for me to delete the database and recreate it.
Below what I see in the restore tab: is it normal to see that folder named "/" inside rc0.d? Could it be the culprit?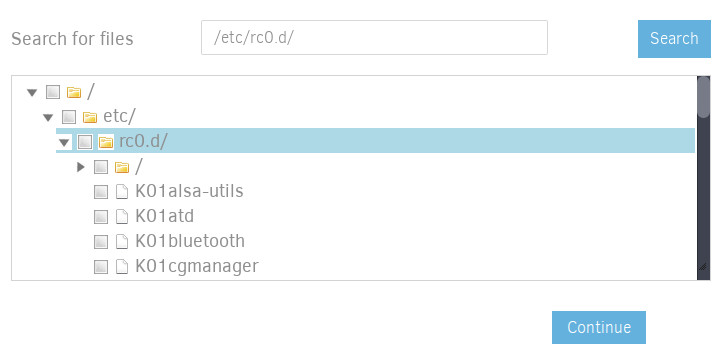 I do not see it in the "Source data" tab of the job, so I do not know how to remove it.
---