Yep, it is now in the new canary build.
@sylerner & @cgrajales - as mentioned above the "Prevent tray icon automatic log-in" feature has been implemented in 2.0.3.7. If you happen to update to this version please let us know if it works as expected.

You can find it on the main menu "Settings" page.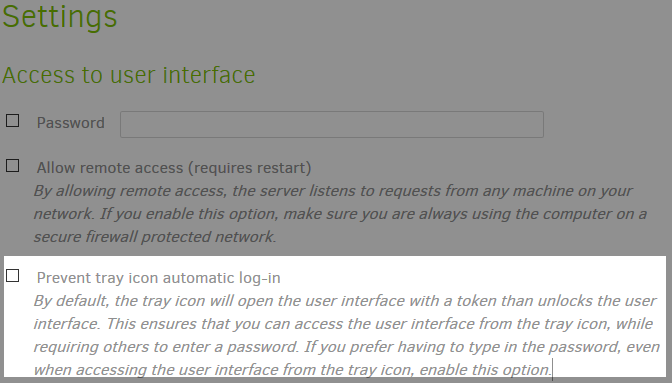 Great, thank you so much for do it.