Hello!
Faced with the fact that when archiving the speed on all tasks decreased to 1.01 KB / s.

Wherein:
The processor is not loaded;
The hard disk is not loaded;
Access to the server via webdav (141.56 Mbps, https://disk.yandex.ru);
Previously, there were no such problems - the speed was close to maximum.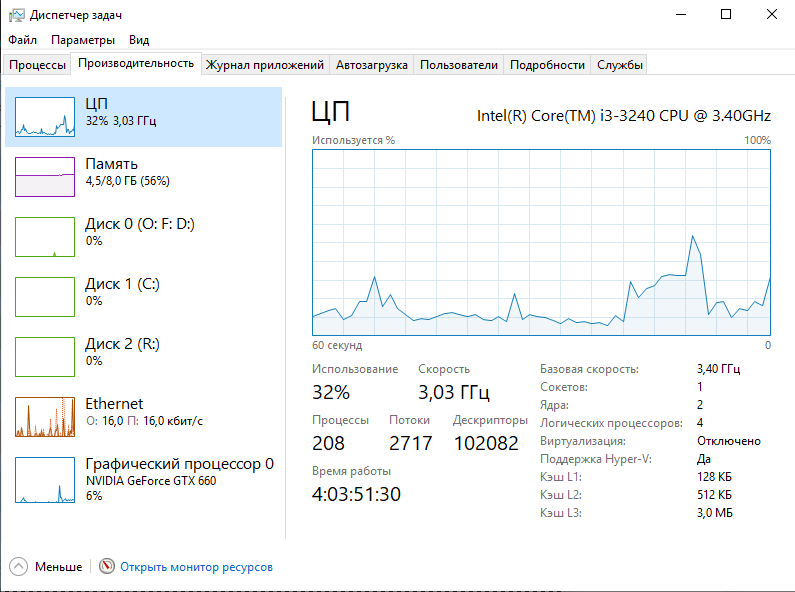 What am I doing wrong?