You are currently running Duplicati - 2.0.4.28_canary_2019-09-05
Duplicati freezes on file deletion process.
It can measure 2 hours, it is awfully long my time is wasted quickly.
What can be done?
The problem is this duration every time you copy.
Why can't Duplicati remove everything at once, and not 1 pc each time?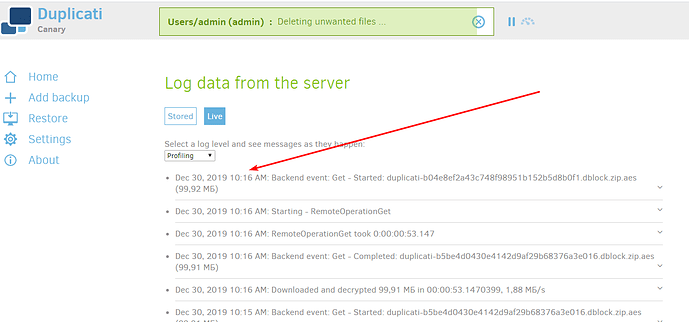 My backup started at 8 in the morning, and for more than 2 hours it deletes files is horrible.
I am very angry because of this slow work