Hi everyone,
I've been using duplicati for quite a long time without issues. Recently, I'm getting the attached warning even if the backup task gets completed successfully. I've tried to repair the database and I'm still getting the same error.
Please note that the source data are located on the same PC that hosts the duplicati installation and are backed up in a NAS drive within the same subnet
Does anyone has an idea?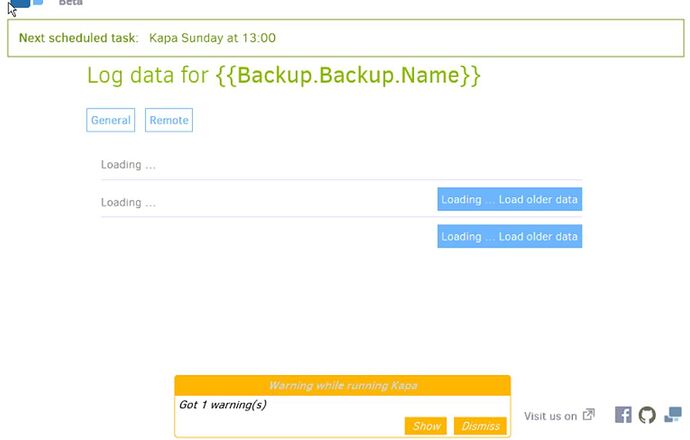 Thanks a lot,
Peri